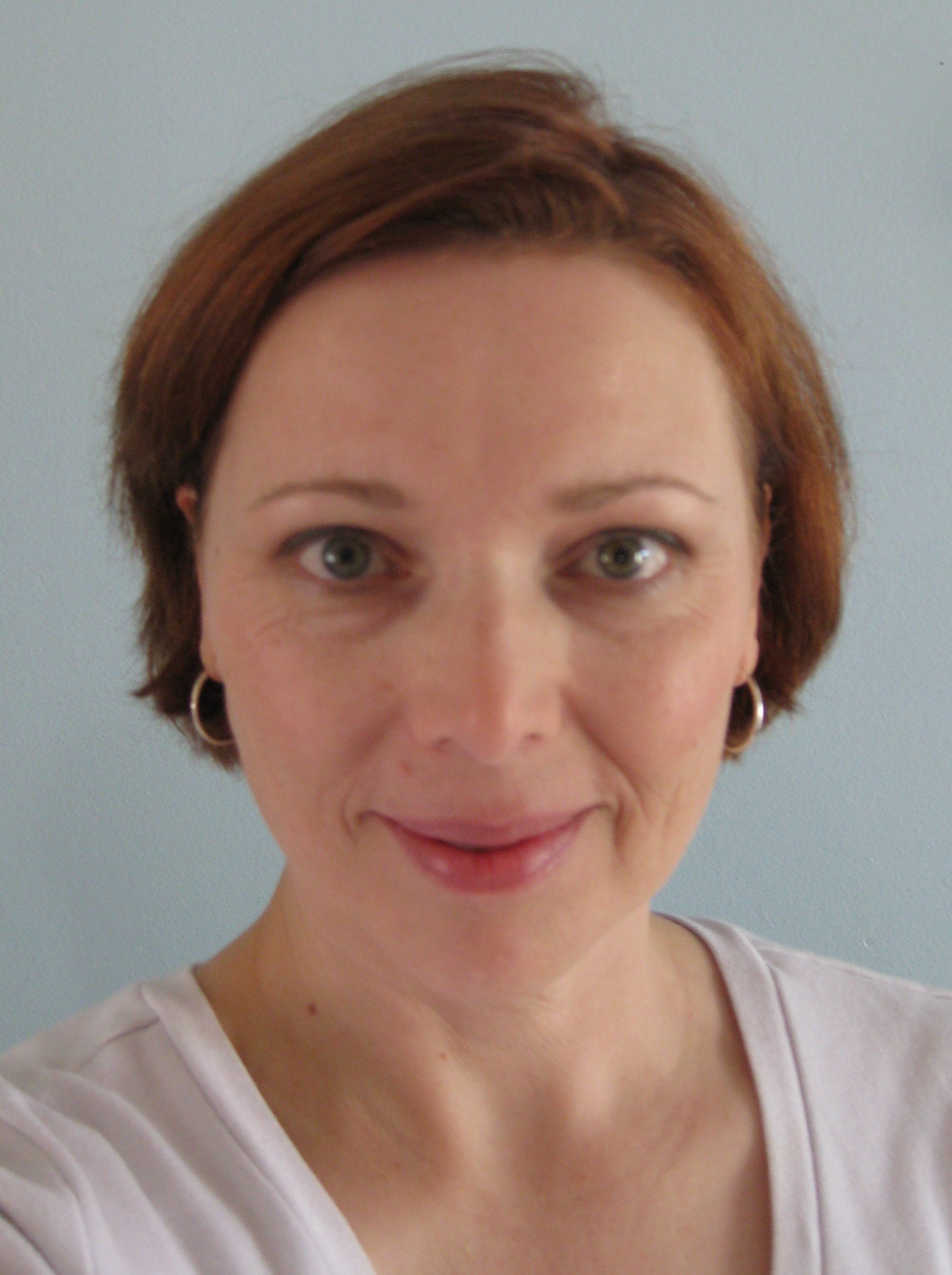 With a combination of experience in marketing and the creative world of advertising and design, along with journalism, photography, and public relations, Parker Press specializes in high quality clear language and design, and an exquisite (although some would say annoying) attention to both written and visual detail that can only come from 20-plus years as a professional communicator.
Principal Meg Parker graduated with an Honours B.A. in Mass Communications from Carleton University and began her writing career in a small Ottawa ad agency, before moving to Toronto to become a copywriter for a national retailer. Returning to school, she also obtained a one-year diploma with academic honours in Financial Services from Canadore College in North Bay. More recently, she returned to Canadore to attend a weekend screenwriting workshop and teach a first-year Marketing course in autumn 2012.
Parker Press has written hundreds of advertisements, brochures, letters and such for companies both large and small, as well as weekly web articles on lifestyle and entertainment for local, national and international clients, and occasional articles for local newspapers and magazines. As a former member of the Professional Writers Association of Canada, Meg also has a network of qualified colleagues with whom she works.
With more than 20 years' professional experience writing marketing and editorial communications, Parker Press is your best solution for premium quality writing and editing. To view published work, please visit the Portfolio  page, lightacandleblog.wordpress.com, and parkerpress.contently.com.
For a free, no-obligation estimate on your project, please e-mail "meg@parker-press.com"